Education area
Whether you are a student looking for plastics recycling information or a teacher looking for lesson ideas, we have the resources to help.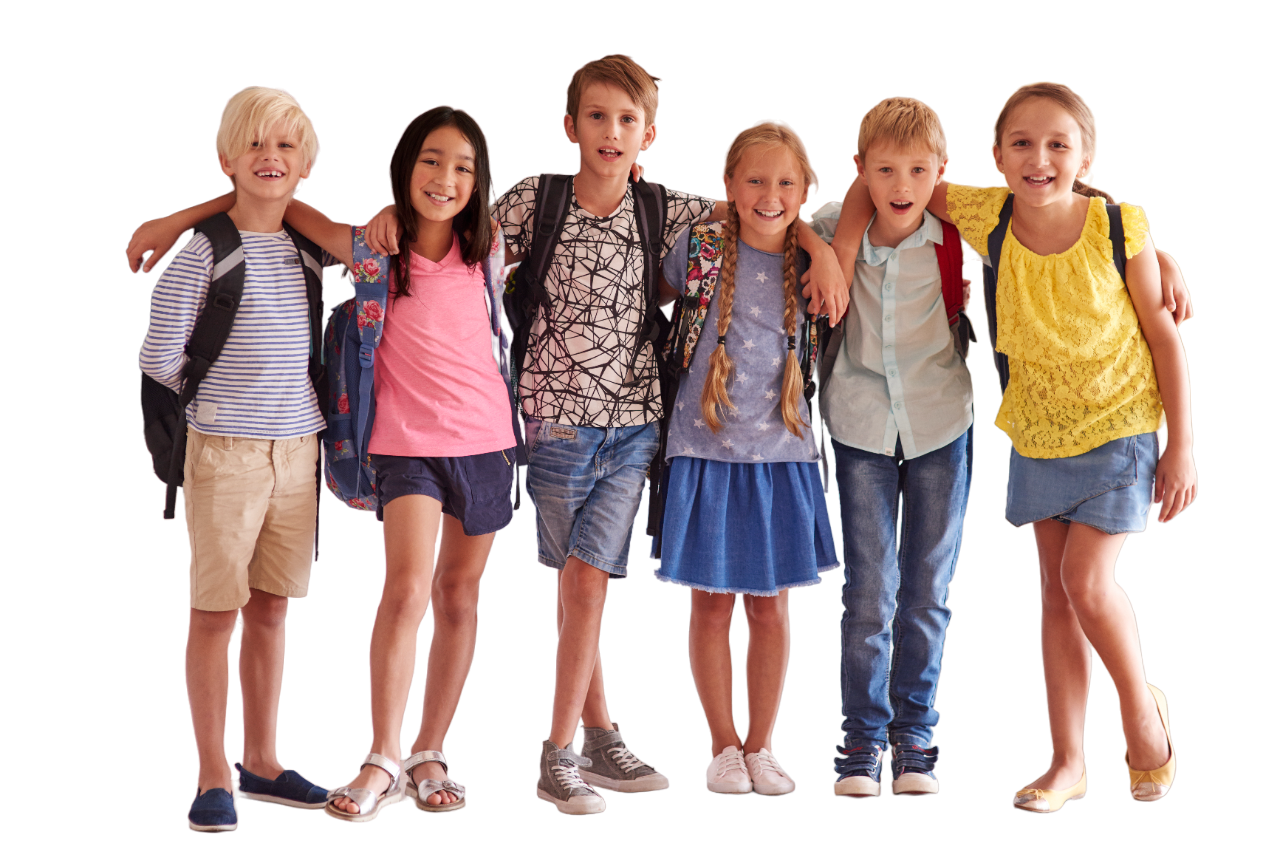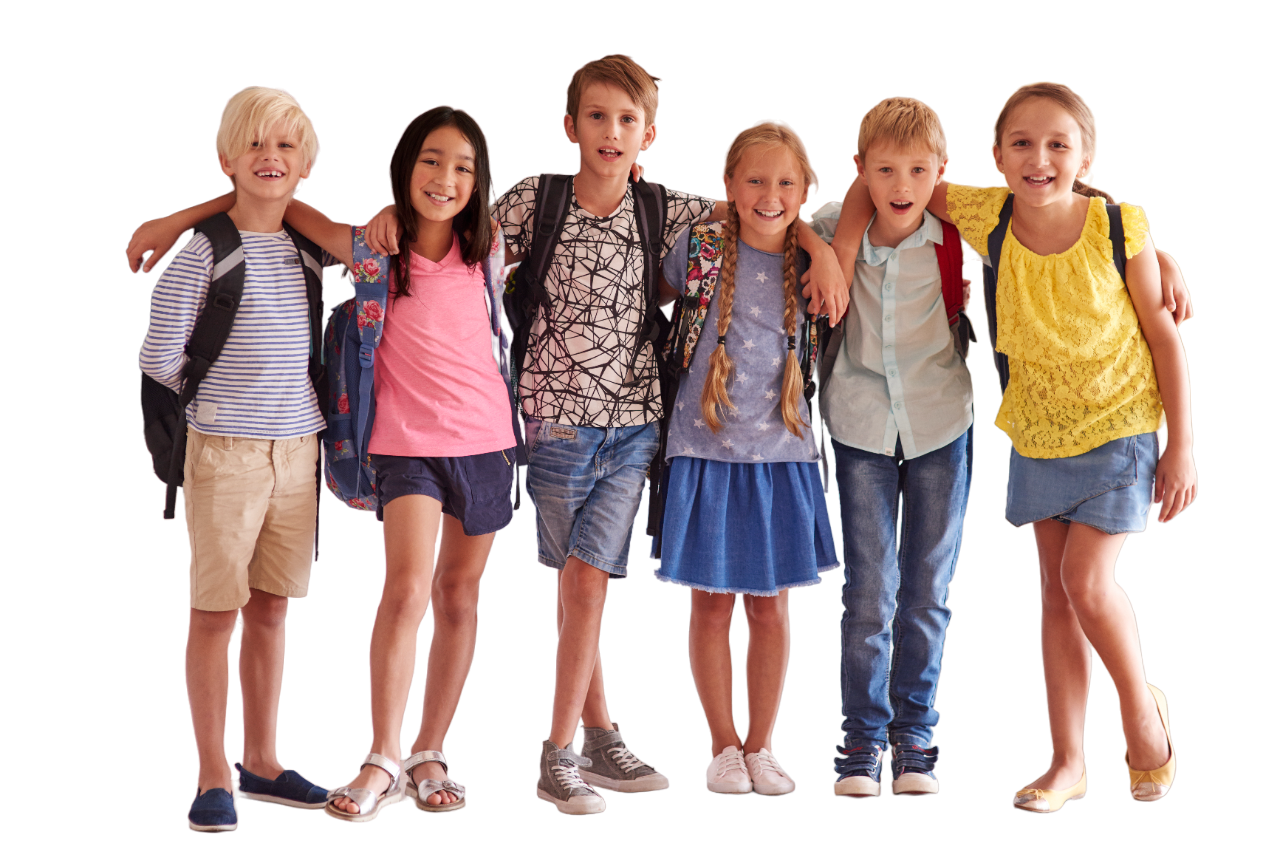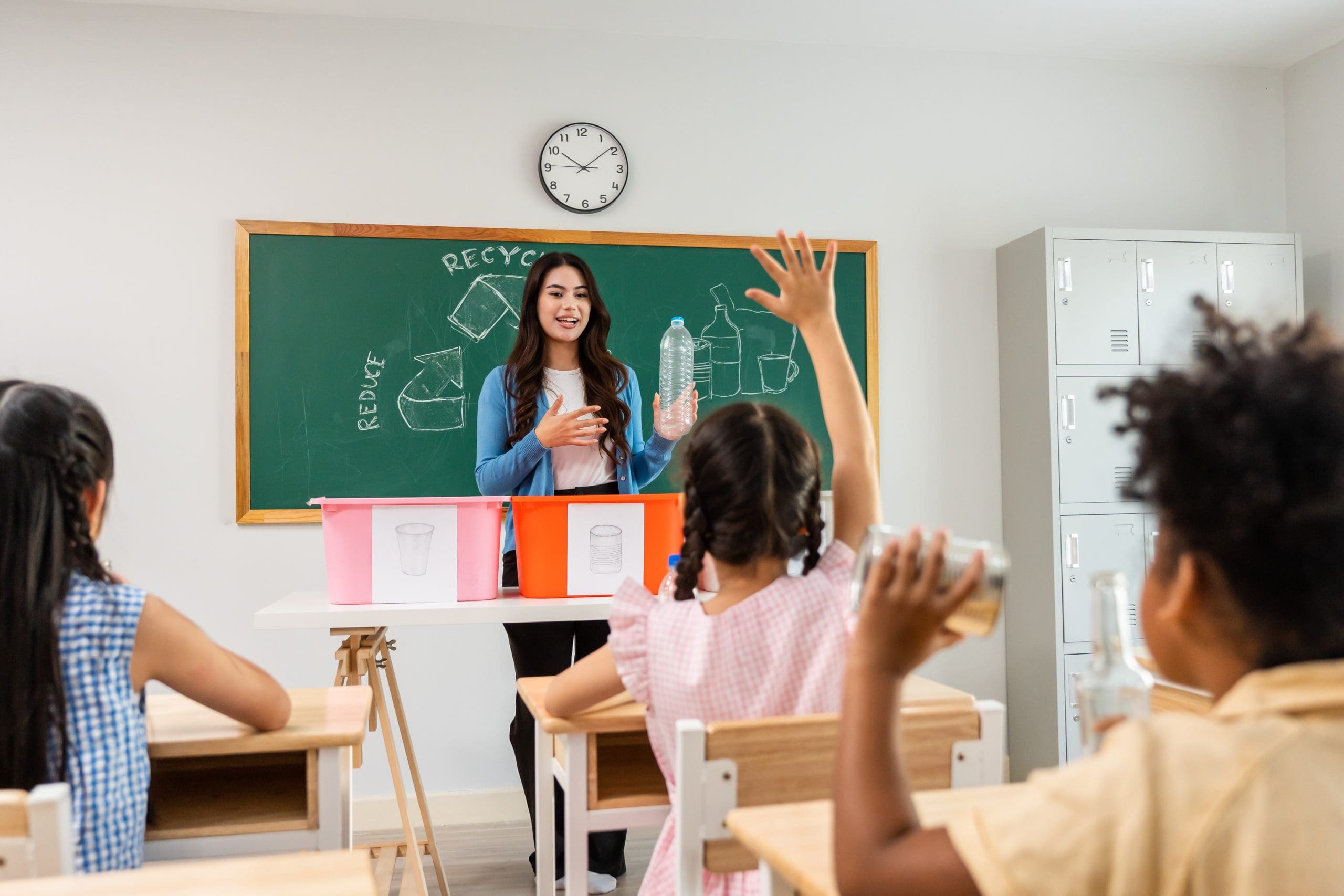 How Pledge2Recycle Plastics can help
Pledge2Recycle Plastics has been helping people understand more about plastics recycling since 2014. With the help of the UK's leading authority on plastics recycling and resource efficiency, RECOUP, we have experience in understanding how plastics are collected, sorted, and recycled into new products.
Educational resource packs have been produced with partners specifically aligned with the curriculum, to provide schools with the confidence that they can be easily incorporated into the school academic programme. Engaging with the recyclers of tomorrow continues to be a priority, including educating on the importance of keeping plastics out of the natural environment.
Our resource library
The Pledge2Recycle Plastics resource library contains a wealth of resources to help you learn more about plastics recycling and how you can spread the message.
Can't find what you're looking for? Contact us